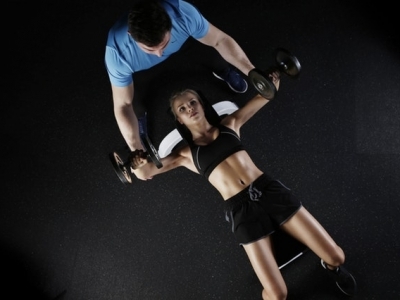 It's a good question with an answer that has remained rather vague until now. If you Google search "Online Personal Trainer" you are likely to get a few companies that sell subscriptions, and a few companies that will teach you how to become a personal trainer. What we are talking about here are the companies that offer online training to clients seeking exercise regimens by a professional personal trainer.
The number one obstacle to a healthy body for about 80% of the population is staying motivated. This means not getting bored with your workout or how you eat, and you must reach achievements regularly. This is why Personal Training is so effective, but unfortunately, only about 10% of the population can afford to pay the average $60/session two to three times per week required to actually achieve anything. So, you see the disparity here.
Online personal training sites that sell you subscriptions to an e-mail service are about as effective as 24hr gyms with a low monthly fee. That is to say, they have about a 25% attendance rate. So… not effective.
Another aspect is how much does a personal trainer cost?
Online Personal training companies that offer one-on-one training via video chat are indeed a new bread in the fitness industry and are arguably the most effective. Not only does it solve the problem of costing too much, but it gives people direct real-time access to a professional in the comfort of their own home. No gym membership fees, no driving to a gym and using foreign showers. It's safe to say live online personal training is the up and coming game changer in the fitness industry.