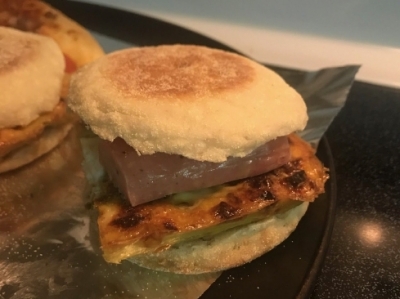 Today's society is incredibly fast-paced. We try to fit a huge to-do list into each day and when it comes to eating, it's usually done on the go. While American's are finally figuring out the benefits of eating breakfast, the tendency is leaning towards picking it up at the drive-thru instead of taking time to eat at home. Not only can this be expensive, but also extremely unhealthy with additional fats, carbs, and preservatives being used to prepare each meal. In addition drive-thru dining doesn't actually save most of us time once you factor in pulling into the parking lot, placing your order, finding your wallet and digging out your card or cash, waiting for your food, then merging back into traffic.
What if there was a cheaper, healthier, and faster solution for your mornings? There is! You can easily make this meal prep breakfast to last you through your busy weekday mornings. Prep on Sunday, then each morning it takes less than a minute to heat and get you out the door.

This breakfast sandwich recipe is so easy to make, and will help you accomplish more towards slimming your waistline while fattening your wallet! If you're trying to figure out how to eat healthy on a budget, give this a try.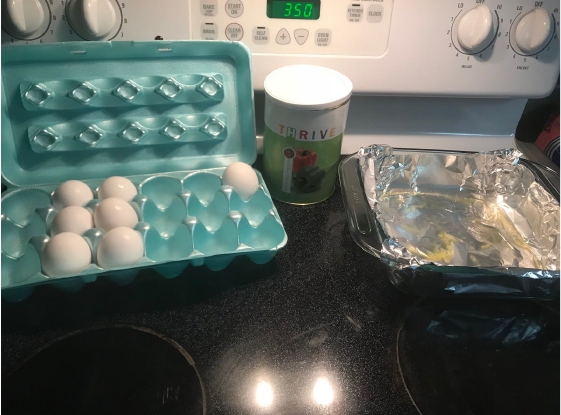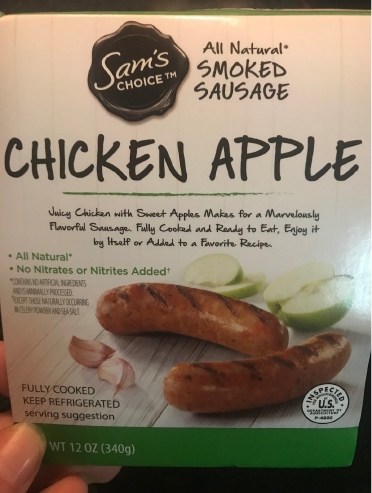 Healthy Breakfast Sandwich Ingredients:
4 whole wheat english muffins
6 large eggs
2 chicken breakfast sausage links
3 tbsp milk
1 tsp salt
1 tsp pepper
Optional Ingredients:
1/2 cup finely chopped spinach
1/2 cup chopped bell peppers*
1/2 cup freshly shredded cheddar off the block (no pre-packaged)
Directions:
1. Preheat oven to 350. Line a 8x8 baking dish with foil and spray with olive oil non-stick cooking spray.
2. In a bowl whisk eggs, milk, salt, pepper, and any optional mix-ins.
3. Pour into baking dish. Bake for 30-35 minutes or until the middle is set.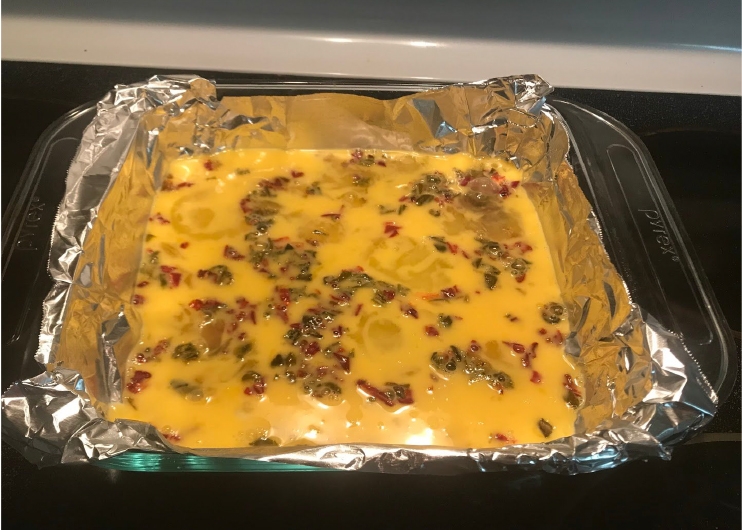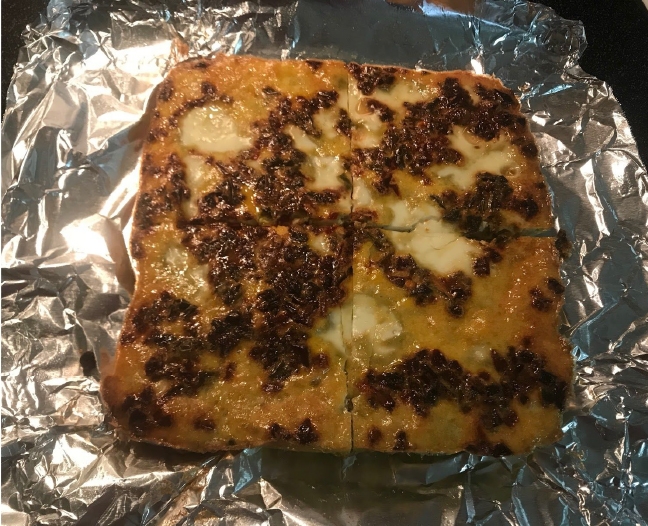 4. Slice the breakfast sausage links in half lengthwise, then in half crosswise.
5. Pre-slice your english muffins if they aren't already.
6. Once your eggs are cooked and cooled, cut into 4 equal sections.
7. Layer egg with 2 slices of chicken sausage. Wrap in tin foil and store in fridge for up to 5 days.
To heat: Remove foil and place on microwavable plate. Heat for 30-40 seconds.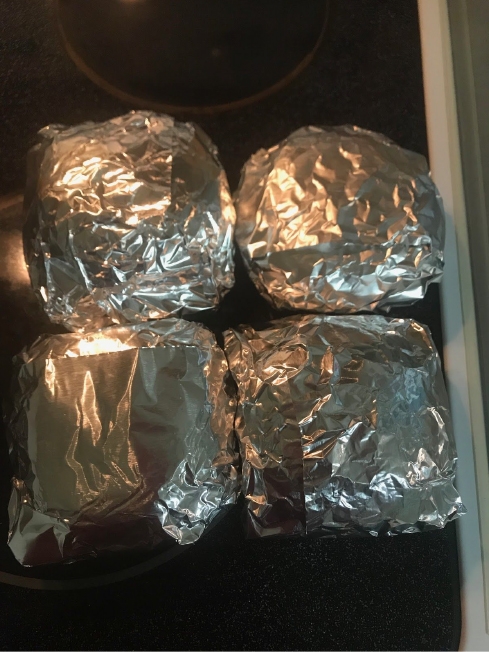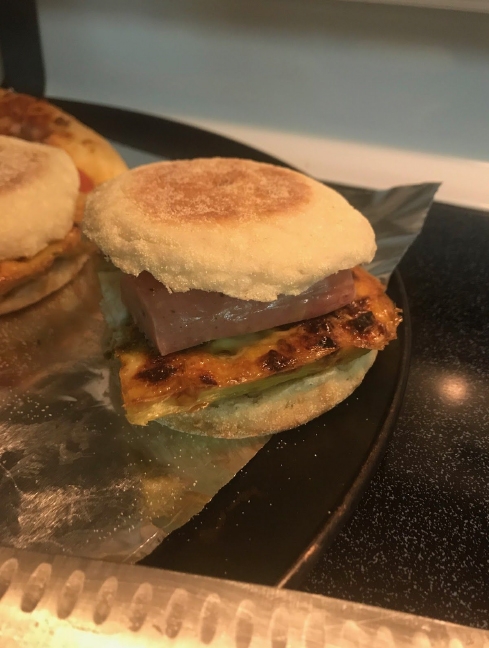 Total cost: $4.28 with tax or $1.07 each.
NOTES: This can be done for 6 sandwiches. Use a 9x13 dish, 8 eggs, 3 sausage links, and 6 english muffins. Increase baking time to 35-45 minutes.
*BONUS: Bell peppers are extremely rich in vitamin c with a bold flavor! Mixing these in with some cumin, garlic powder, and chili powder will give your sandwich a southwestern flavor. Spinach is rich in vitamin k, folate, vitamin a, magnesium, and many other nutrients without changing the flavor of your eggs.