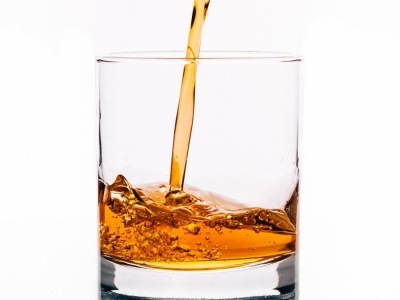 It can be difficult to determine what is real, effective, and backed by extensive medical research when exploring weight loss techniques online. Many claims are based on limited research that create hype and false hope. Apple cider vinegar (ACV) has been touted online for it's many health benefits ranging from reducing dandruff and sunburn pains to assisting in weight loss. With such a wide array of health claims, it begs the question, "Can ACV truly help you lose weight?".
ACV claims for weight loss include: reduced water retention, increased metabolism, and suppressed appetite. With such effective weight loss claims it sounds like we should all take a few ounces every day right? Wrong. These studies are typically conducted on a small group of people and the resulting claims get blown out of proportion online. In addition, excess consumption of acidic foods like ACV can cause damage to the stomach and throat, decrease bone density and mineral levels, and even lower blood sugar which can have adverse effects for diabetics.
Remember, lifelong health cannot be accomplished by simply taking a supplement or an ACV elixir everyday. Healthy living and weight loss are accomplished by establishing a balanced and maintainable exercise and diet program. However, if you're still set on consuming apple cider vinegar, try using it as a salad dressing with a little extra virgin olive oil. This will help spruce up your salad and will taste a lot better than drinking it straight. Also try consuming an eight ounce glass of water or tea before each meal to help you feel more satiated after you eat.
- Megan
P.S. Interested in nutrition? Check out our latest blog post on BCAA vs Whey protein.